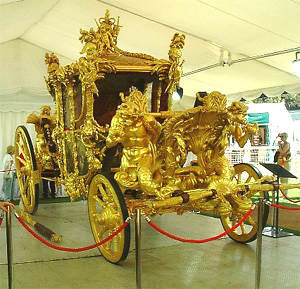 We all know that underneath the porn palace flows Mission Creek, but what lies under the rest of San Francisco?
•Salvation Army building on 26th - 20,000 pairs of crutches.
•Guerrero & 21st St Flag House - Sealed container of Spanish missionary holy water.
•Beretta - Secret pupuseria. Password is "contraseña."
•Giant Value - Steam powered torture chamber.
•24th Street McDonald's - Oil well.
•Townsend St Sega building - BART station.
•South Park - Parking garage with great monthly rates and spacious stalls.
•Transamerica Pyramid - Large stack of golden stagecoach wheels.